The Philips SpeechExec Software continues to improve in every way. The enhancements made to this scalable solution have pushed it to the top of myfavorite things list.
One of the many improvements addressed the licensing. I wanted to share some information regarding Philips licensing to shed light on any confusion that may be out there.
Philips SpeechExec Pro Version 4 was packaged with Dongles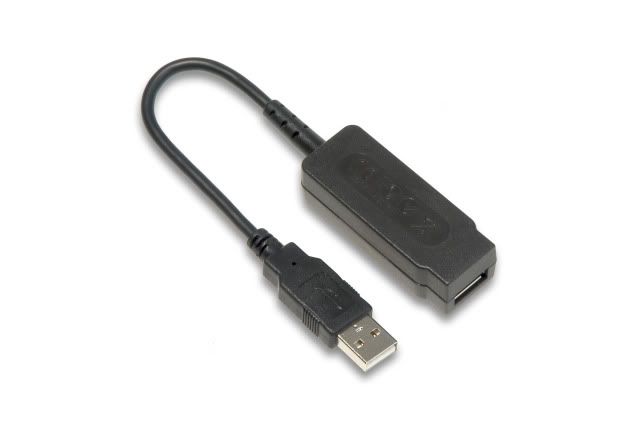 Philips SpeechExec Pro Version 5 & Version 6 was packaged with Smart Keys
Philips SpeechExec Pro Version 7 is packaged with a License ID
PDBI-070-xxxx-xxxx-xxxx-xxxx-xx
The dongle will work with version 4 and version 5. Other than that, you cannot mix versions.
Also SE Transcribe used a dongle (v4) and a Smart Key (v5). No standard editions were released for v6.
Label prefix = version
Blue 0101 = SpeechExec Pro Dictate 4.x and 5.0
Red 0102 = SpeechExec Pro Transcribe 4.x and 5.0
Green 0104 = SpeechExec Transcribe 4.x and 5.0
Grey 0105 = Pro Transcribe 6.x
Purple 0106 = Pro Dictate 6.x
SpeechExec Dictate 4.x and 5.0 has a license number printed on the disc sleeve. SpeechExec 7.0 uses a typed license (similar to Microsoft Windows)
SDBI = Standard Dictate Base Installation STBI = Standard Transcribe Base Installation PDBI = Pro Dictate Base Installation PDSR = Pro Dictate Speech Recognition PTBI = Pro Transcribe Base Installation PTSR = Pro Transcribe Speech Recognition =====
Verification Source: Steve Kemble, Philips Support
Test Date: 4.19.12