SpeechExec Can't Find My License
The scenario we're addressing today involves Philips SpeechExec Pro dictation and transcription software for the Windows operating system. After installing the software using a valid license, some users are receiving this error message: "Philips SpeechExec Pro could not find the appropriate license to start."

How to Fix the Philips SpeechExec License Error
1. Make sure that you install the software using an account with full Windows administrative rights.
2. Make sure that you disable your antivirus software prior to installing the Philips SpeechExec Pro software.
3. Make sure that the license service is running. Check your Windows Services to see if the "FLEXnet Licensing Service" is present and set to manual. It's possible that your Windows user login does not have administrative rights, and this service cannot start up. You will need to work with your IT team to make sure you have the authorization you need to start the service.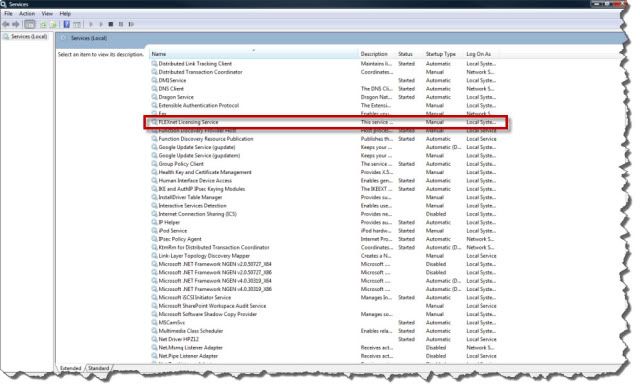 Verification Source
Philips Technical Support