Before we start, please note:
These steps are written for Windows® Vista and Windows 7
This technique does not work for SpeechExec v7 or higher
You will need to ensure that the Philips service is running and set to manual. To do this, follow the instructions below:
1. Go to Start > Control Panel and select [System and Maintenance].


2. When the System and Maintenance window opens, select [Administrative Tools].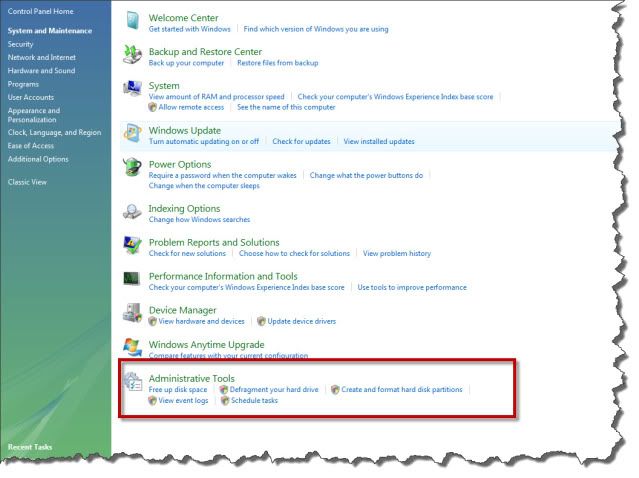 3.  Another window will open, select [Services]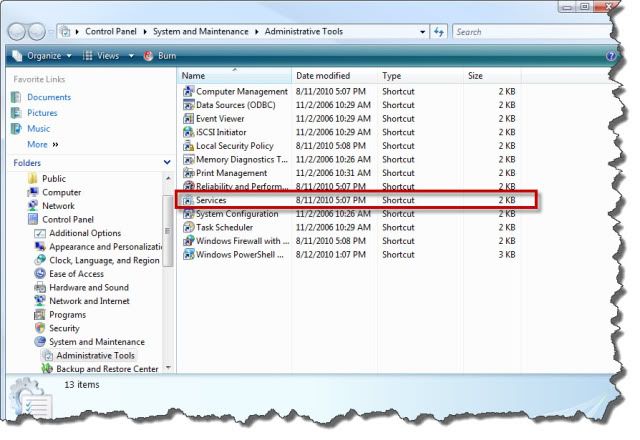 4.  When the Services window opens, search for FLEXnet Licensing Service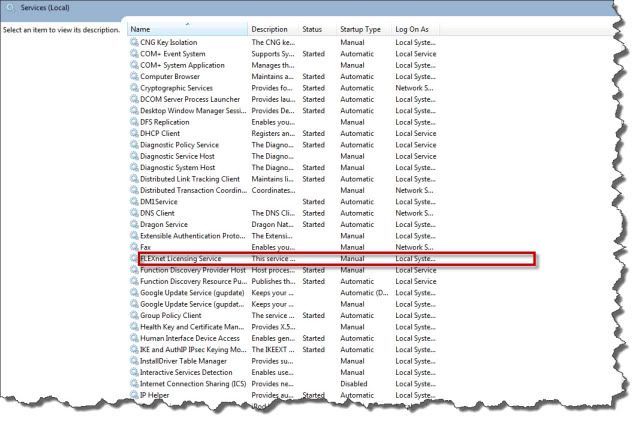 5.  Make sure it is present and set to manual.  If it isn't double-click and change Startup Type to [Manual].
6. Click [OK] and restart your PC and you should be good-2-go!
Verification Source: In-House Testing
Testing Date: 10.25.11