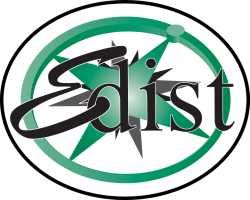 How to manually register the Olympus DM1 Service File
WALKTHROUGH GUIDE #103
This set-up guide walks you through the process of manually registering the DM1Service.exe file. The DM1Service is an Olympus program installed during the DSS Player Pro installation and set by default to start automatically during the PC boot up process. The DM1 Service is used to identify the recorder. Illustrated screen shots have been included for your convenience.
STEP 1: Manually Registering the DM1Service.exe
1. On your PC, go to [Start] then [Run]
2. In the Run field, type ["C:Program FilesOlympusDeviceDetectorDM1Service –Service], then click [OK].

3. Go to Control Panel > Administrative Tools > Services


4. Double-click [DM1Service] in the Services screen and change the Startup type to Automatic.
5. Click [Start], then [OK].